Social Selling
People are spending more online than ever before. The proportion of online spending has increased threefold over 10 years*
Welcome to the world of social selling. A new way of selling your cartridges for social good. We're on a mission to convert this change in spending habits into social impact that benefits society and the communities where we live.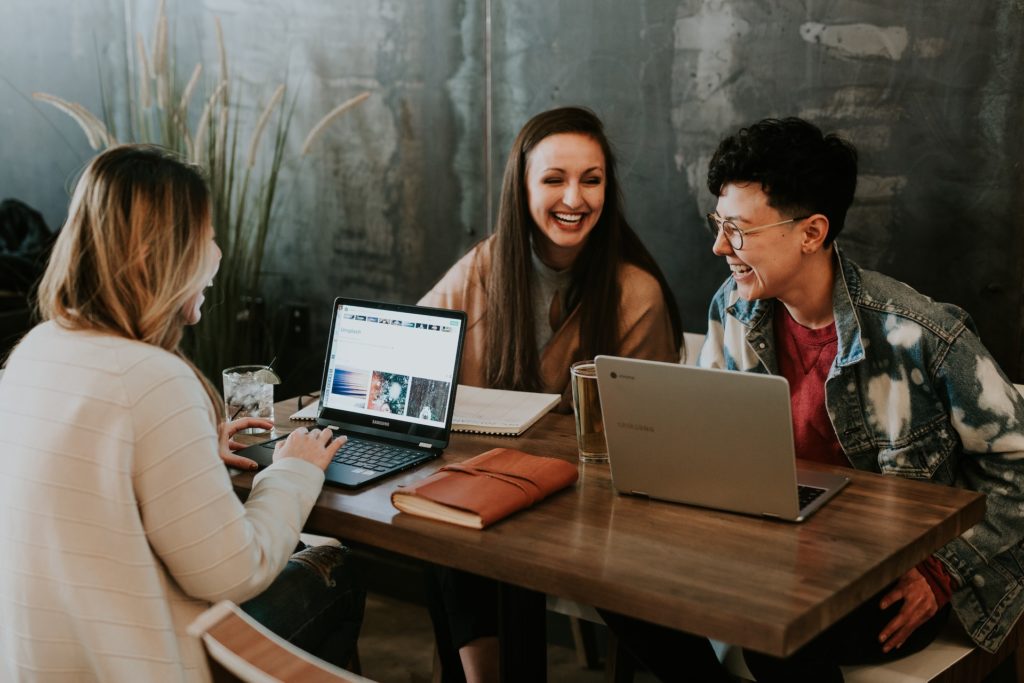 Social Selling has three core components:
1: Leverage the power of online marketplaces like eBay, Facebook Marketplace, and Instagram to resell preowned items that would otherwise not be used or thrown away.
2: Structuring our company so that an increasing portion of our profits are invested into our social mission, including improving our company operations, creating jobs for prison leavers, or our support grants.
3: Being social with our impact and sharing our journey, the ups and downs, far and wide via social media to educate and inspire others to adopt more inclusive attitudes towards people with convictions.
Find out more about our Resell Reform project and social impact aims.
* How our internet activity has influenced the way we shop: October 2019, Office of National Statistics (ONS).