The Resell Reform project
Did you know that only one in seven people (14%), are in employment six months after leaving prison?*
We want to offer job opportunities to people who too often have the door shut on them.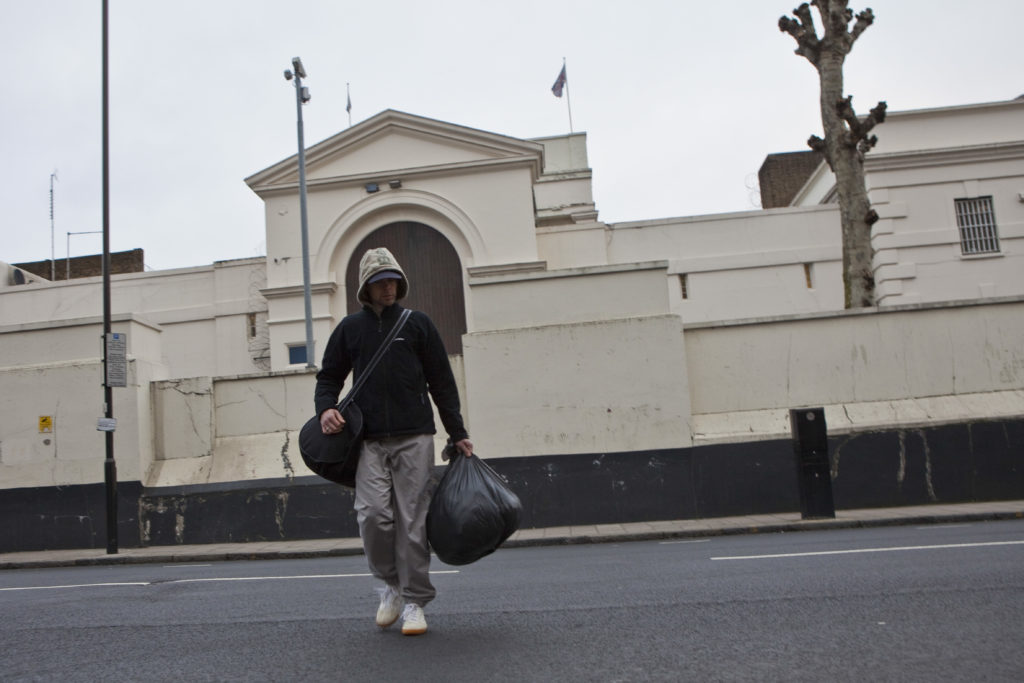 The Resell Reform project has three aims:
• Support – Offer financial support to our partner criminal justice charities like Unlock and StandOut.
• Employment - As we grow, we want to provide job opportunities in the operations of our cartridge reselling business.
• Educate - Use our business practises, risk management policy, and fair chance recruitment practises to help other businesses achieve inclusive workplaces for people with convictions.
*Employed under a contract where tax is collected via the Pay As You Earn (PAYE) system. (Bromley Briefings Prison Factfile: January 2023)